One of the best things you can do to keep your HVAC system in working order is to schedule HVAC maintenance. HVAC systems are complex mechanical systems that require regular inspections and check-ups to ensure they are running at peak performance. Without proper HVAC maintenance, your HVAC system could break down when you need it most – especially during the hot summer months when temperatures soar high and air conditioners run constantly. To find out when is the best time to schedule HVAC maintenance for your HVAC system, read on.
Best Time to Schedule HVAC Maintenance
You should schedule HVAC maintenance in spring or fall since this is when both temperature levels are lower than usual. During these times of the year, there's less strain on HVAC systems and HVAC technicians can more easily pinpoint any problems that may exist. HVAC technicians recommend you schedule HVAC maintenance every six months, except during the peak summer and winter months when temperatures are at their highest and lowest levels respectively.
If it's been a year or two since you last had your HVAC system inspected, now is as good of a time as ever to schedule HVAC maintenance. If you live in an especially hot climate during the summertime, HVAC systems work twice as hard and they need regular tune-ups and inspections to ensure they're working properly. During these times, HVAC technicians tend to be extra busy because everyone wants their HVAC systems working at full capacity. HVAC technicians recommend you get HVAC maintenance twice a year, once during the spring and again during the fall.
If you live in a moderate climate, HVAC systems only need HVAC maintenance once every six months or so. You should schedule HVAC maintenance during off-peak seasons since these are the times when HVAC technicians tend to be less busy and more available for HVAC work and maintenance services. Again, HVC technicians recommend you get HVAC inspections twice a year – once in the spring and again in the fall.
What Are Some Benefits of Scheduling HVAC Maintenance?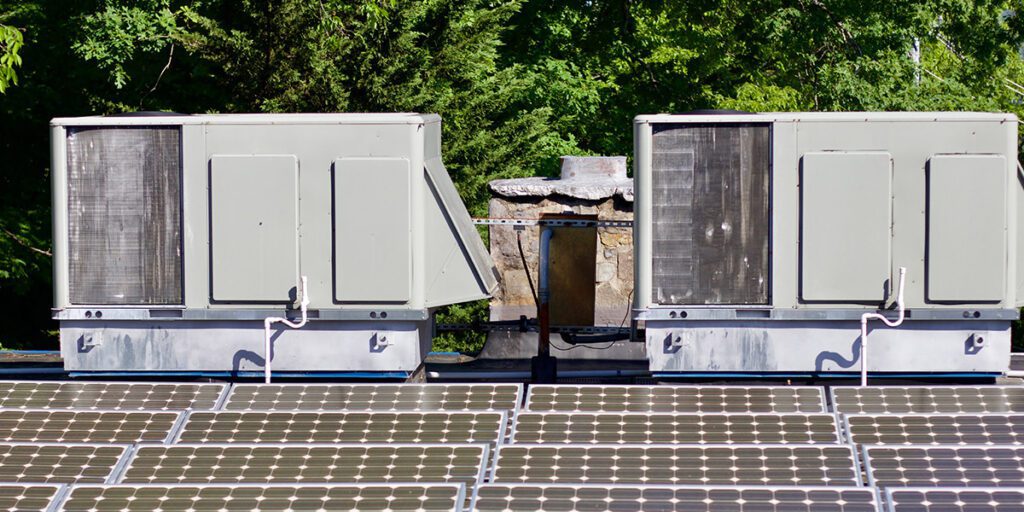 Hiring an HVAC professional to perform checkups on your HVAC system is highly recommended for several reasons. HVAC maintenance ensures HVAC systems are working at their highest levels of performance all year round, it helps you identify any problems HVAC systems may develop over time, and it helps your HVAC system last longer in the long run since HVAC technicians can find and repair problems before they become major issues. Hiring an HVAC professional to perform HVAC inspections regularly will help you save money on repair costs in the long run because most repairs are preventable if caught early enough.
Conclusion:
If you own a home or commercial building with an HVAC system, be sure to schedule HVAC maintenance on a regular basis to ensure that your HVAC systems are running properly at all times. HVAC systems are crucial to the comfort and well-being of everyone in your home or place of business, so it's best that HVAC systems are working at their maximum potential.
If you're looking for a reputable HVAC company that can help maintain your system, then contact our team today at K2 Mechanical. We're available 24/7 to take care of any maintenance or repair needs you may have.
Disclosure: We may get commissions for purchases made through links in this post.