Summer is in full gear and it seems like everywhere you go, someone is complaining about the heat. If you live in a place where you need an air conditioner all summer long or just when it gets too hot outside to enjoy your pool, then this article is for you.
Best Time To Buy An Air Conditioner
When to buy an air conditioner can be difficult if you don't know what to look for. For those of you that have been thinking about purchasing an air conditioner, but have been putting it off because of the cost, now might be a good time to finally get one. The following guide will help you decide when is the best time to buy an air conditioner and save money.
Upgrade your Current Air Conditioner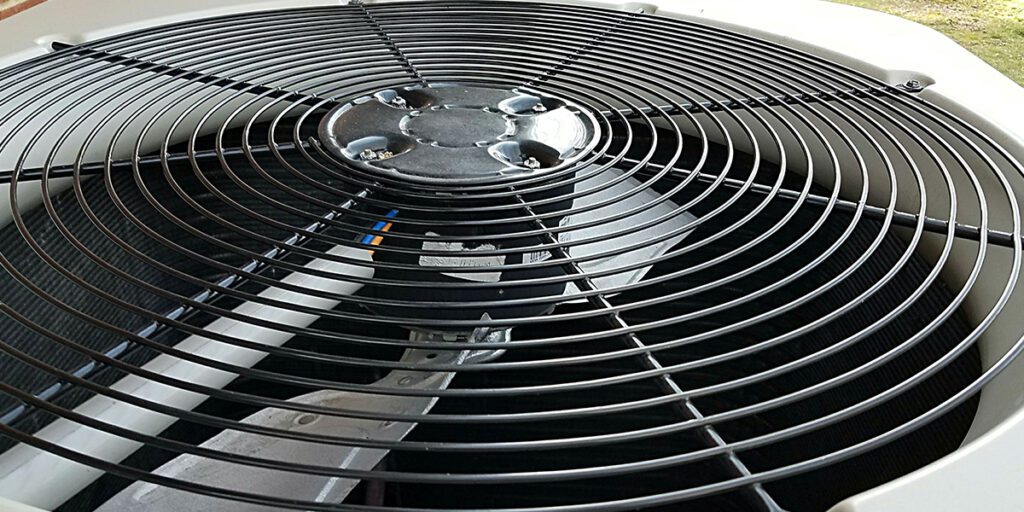 If you have an old air conditioner that doesn't work correctly or no longer cools your home, then this might be the best time to buy a new one. Spring and summer are usually when most people purchase their appliances such as washers and dryers, so if you want to get a good deal on an air conditioner, you should wait until summer to buy. Many people are looking to purchase an air conditioner during the spring and summer months because they need it for home or because they have a pool that requires cooling off. If your current air conditioner is not working properly, then there is no need for you to put up with an uncomfortable living environment when you can buy a new one with a warranty for a better price.
Purchase an Energy-Efficient Air Conditioner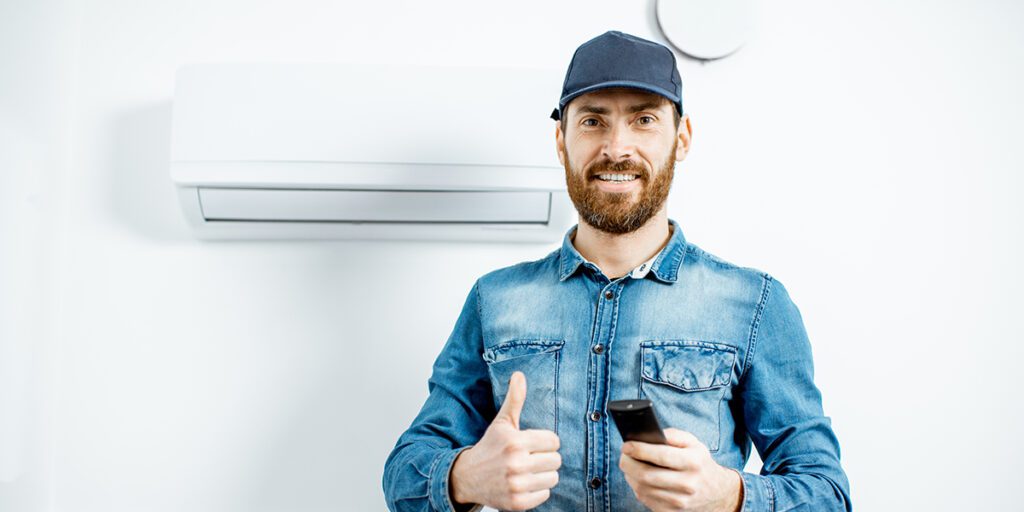 Energy prices are high and set to continue to rise, but that doesn't mean that you have to suffer through the summer without an air conditioner in your home. Many different types of air conditioners are on the market right now that are energy efficient. Buying an energy-efficient air conditioner can help you save money on your utility bills during the summer, so it's a good choice if you're looking to buy one this year.
Purchase an Air Conditioner with a Warranty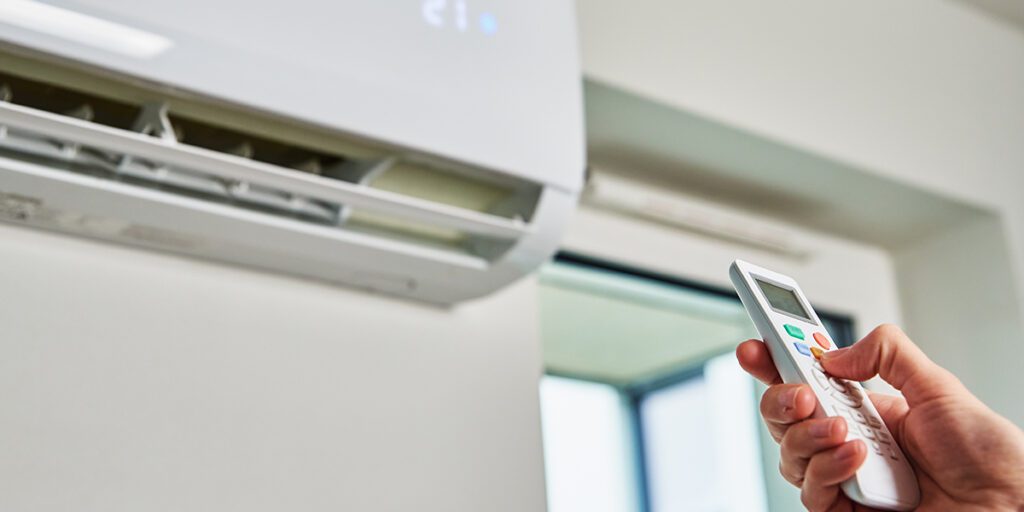 Air conditioning units are fairly expensive and they last for many years, but that doesn't mean that you shouldn't buy one with a warranty. Even though most air conditioners have warranties for at least five years, most people only use one or two years of the warranty before they need to repair it and some never even use the warranty at all. They can be expensive and cost hundreds of dollars to repair or replace if something happens to go wrong with them. Buying a warranty for your air conditioner can save you a ton of money in the long run because you won't have to pay any amount of money to have any malfunctions repaired.
Conclusion:
In conclusion, buying an air conditioner during the summer is probably the best time if you plan on getting one at all. The summer is usually when most people purchase appliances for their homes, and air conditioners are no different. What you should do is wait until this summer to buy one because it's better to spend your money on something like an air conditioner now than it is during the fall or winter months when you need it. Air conditioners can be expensive, but they last for a long time, so it's worth the investment.
K2 Mechanical can help you find and install the perfect AC unit for your home. We have a wide selection of top-brand air conditioners at competitive prices. Give us a call today, and let us help you stay cool all summer long!
Disclosure: We may get commissions for purchases made through links in this post.