Are you thinking of changing the air duct system in your home? If so, you might be wondering how it can benefit your home. Air ducts have several purposes within a home, and there are many different types of air duct systems. By understanding the purpose of air ducts, you will be able to make an educated decision when looking into AC installations.
Air ducts help to regulate the temperature inside your home. The air tends to move naturally from areas that are warmer to cooler areas. Air ducts are a part of the ventilation system that cools and heats homes. They help remove stale air from inside and bring in the fresh air.
Air Ducts also keep dust, insects, and other airborne contaminants out of the home. While they can be made of various materials, most home air conditioning systems use metal ductwork. This is because metal is durable, resistant to corrosion, and long-lasting. However, metal can be damaged by rust or become corroded over time through exposure to moisture or contaminants.
Duct replacement is a good way to reduce heating and cooling energy costs by improving airflow in the duct system, making it more energy-efficient. However, duct replacement can be confusing for homeowners who aren't sure what type of ducts to use or why.
The best time to clean your air ducts is at the beginning of the summer. This will ensure that you don't have to worry about dust, dirt, or allergens later in the year when it starts getting hot.
Benefits of Duct Replacement
Reduce HVAC Repairs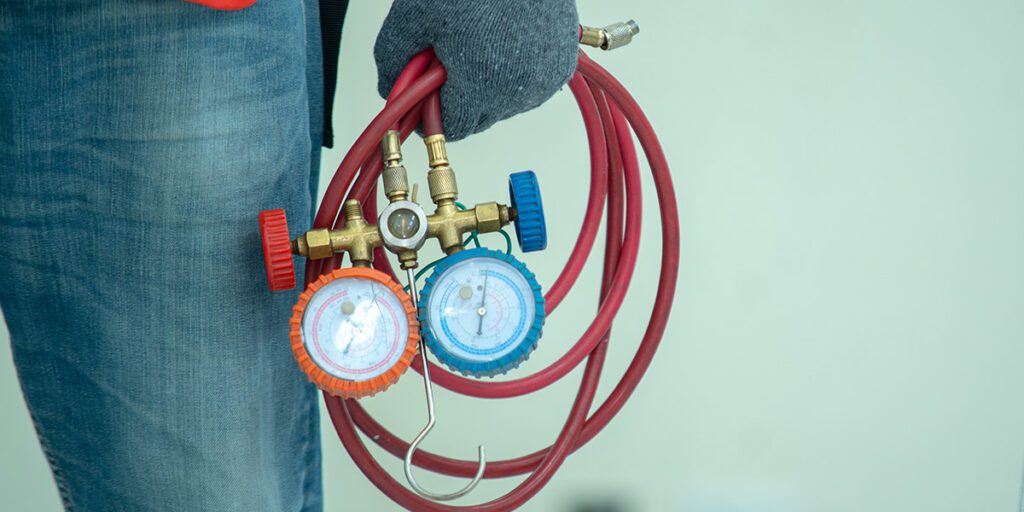 HVAC systems have moving parts, and they wear out. A lot of people don't realize that their ducts could be a major source of air leaks in their homes. That's why leaks are often the root cause of HVAC systems not performing as well as they should be, or even breaking down altogether. You can reduce costly HVAC repairs when you get your ductwork repaired.
Better Indoor Air Quality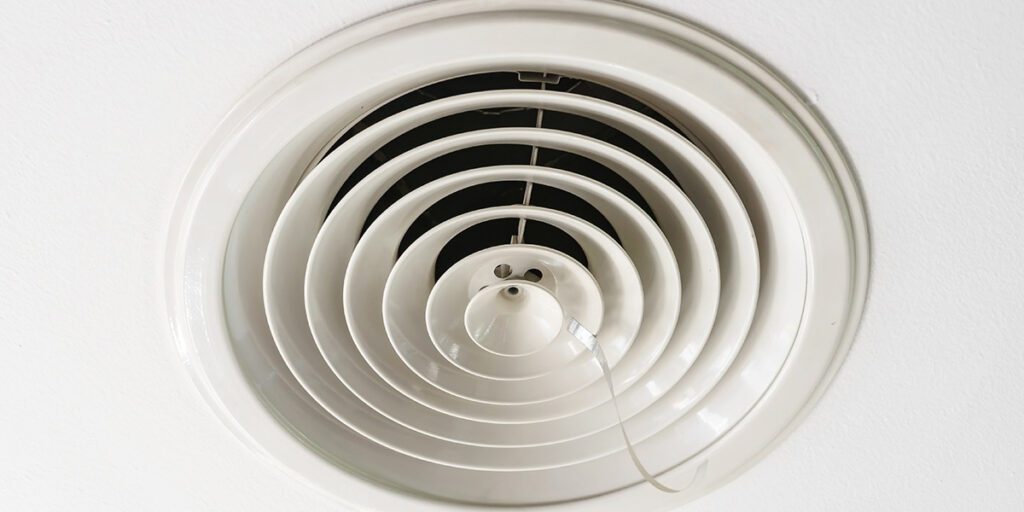 Dirty ducts, leaks, and dirty filters are all problems that can cause indoor air quality issues. Proper ductwork repair ensures that your home is healthy and comfortable year-round, which means you can spend more time enjoying it instead of dealing with bad air quality. When you have dirty ducts, the air can contain mold spores, dust, pet dander, pollen, bacteria, and lots of other contaminants that are unhealthy for you to breathe in. Having clean ductwork will bring down the risk of various illnesses and allergies caused by pollutants in the air.
Comfort Level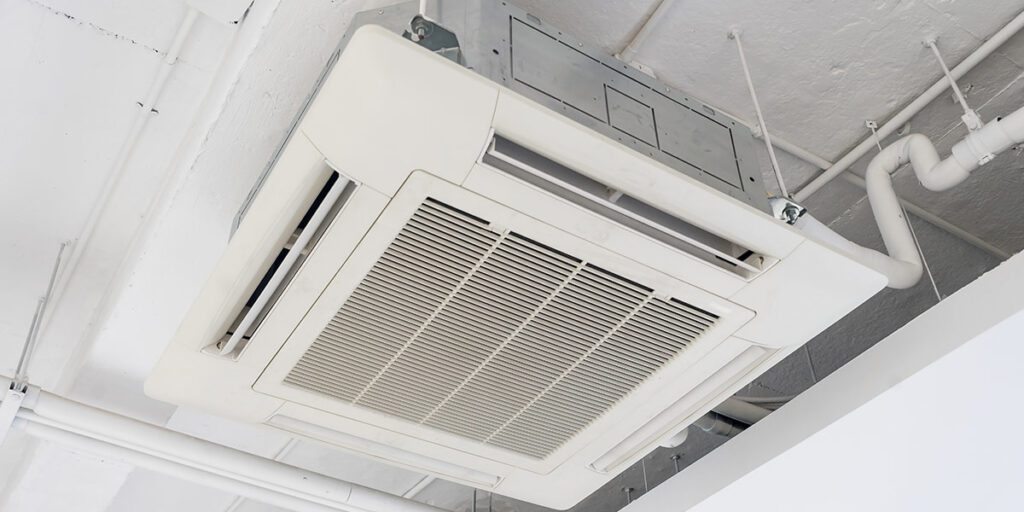 The best way to keep your comfort levels stable and avoid the extreme temperatures of ducted air systems is to make sure you have efficient ducts. The old ducts in your house are probably not capable of reaching the ideal airflow requirement anymore, so you need to make some changes. Usually, the tear and leak repairs at a few spots fix the problem but if the ducts' conditions are poor the replacement becomes essential.
Conclusion: 
If your air ducts need to be sealed properly, repaired, or replaced, it's important to hire a professional. There are many negative consequences if you attempt to replace them yourself, and you can easily end up spending more money than necessary. Instead, reach out to the HVAC experts like K2 Mechanical for a free in-home evaluation and an estimate. They will take care of the duct replacement process from start to finish so that you don't have to worry about anything!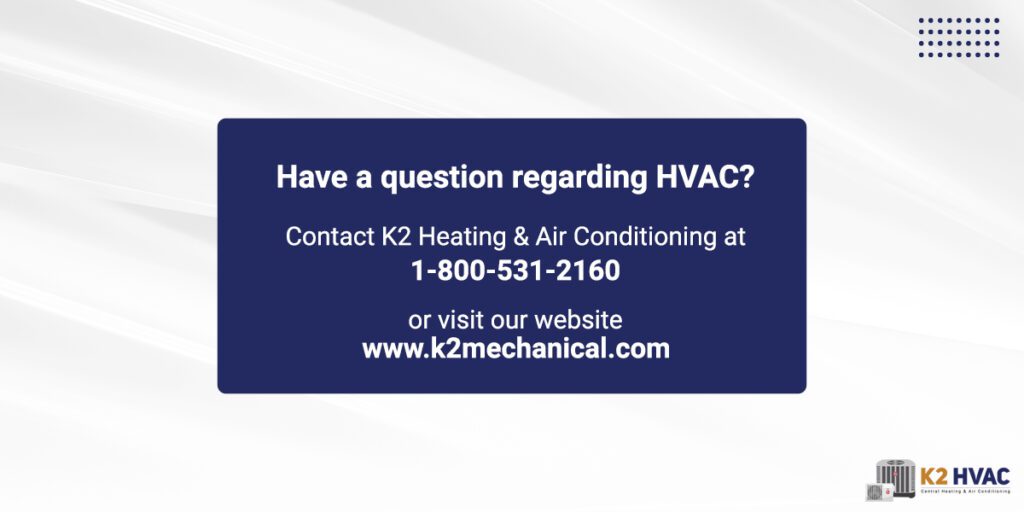 Disclosure: We may get commissions for purchases made through links in this post.