When it comes to optimizing your HVAC system, you're probably more concerned about the temperature and overall comfort of your home. But did you know that a well-maintained HVAC system can help ensure a good night's sleep?
Optimizing Your HVAC System for a Good Night's Sleep
Getting a good night's sleep is important for your mental and physical health. The right HVAC system can help you achieve this goal by keeping the temperature in your home just right and ensuring that humidity levels are within an ideal range.
You can think of your HVAC system as the beating heart of your home. It's responsible for circulating air all around the house, keeping you and your family comfortable in both summer and winter. While it may not be at the top of your mind, it is something that needs to be checked regularly to ensure that it's working properly.
Here are a Few Tips to Optimize your HVAC System: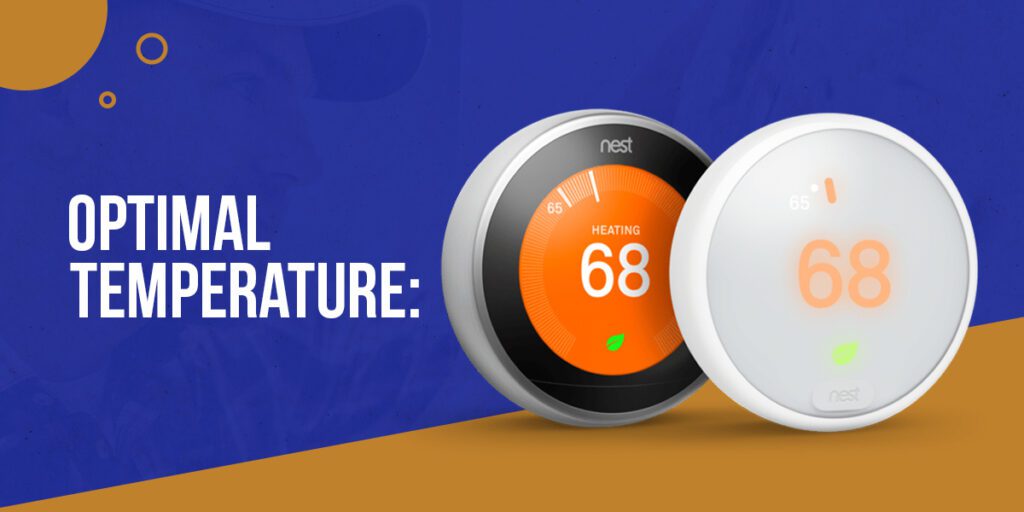 Optimal Temperature:
The optimal sleep temperature is between 60 degrees and 67 degrees Fahrenheit. However, if a person is a hot sleeper or a cold sleeper then they may feel more comfortable at different temperatures than these two parameters. The optimal sleep temperature depends on several factors, including your personal preference, physical condition, and age.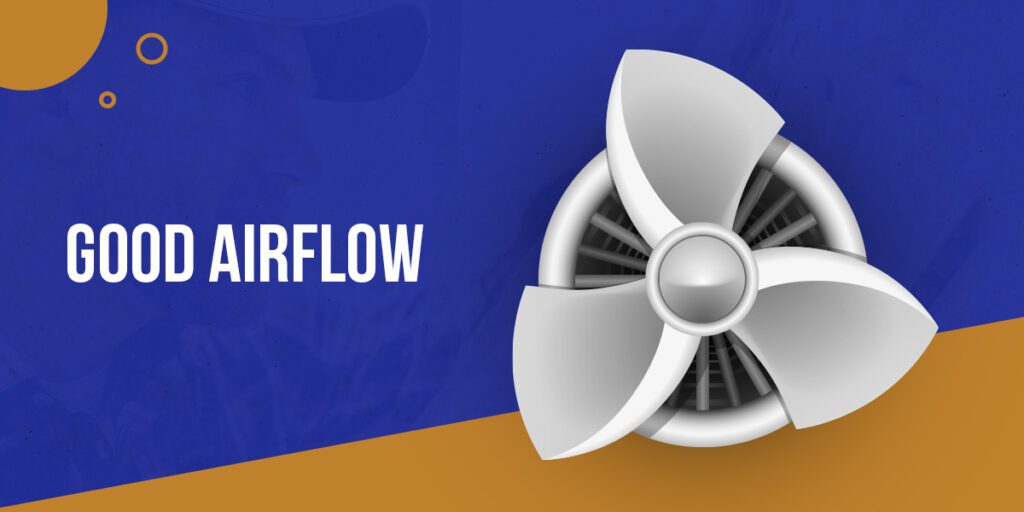 Good Airflow:
Good airflow can help you sleep better because it will let fresh air pass your bed. Fresh air is better for sleeping than ambient room temperature. Airflow is one of the most important elements in getting a good night's sleep ranks right up there with temperature, humidity, and noise. Without proper airflow, you could get stuffy and uncomfortable very quickly.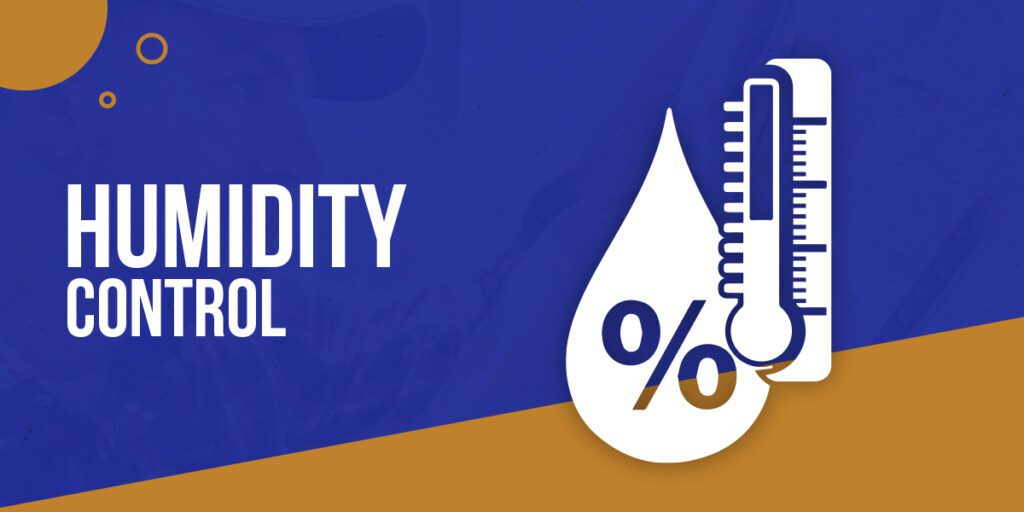 Humidity Control:
Humidity can affect your sleep. A room that is too humid or too dry can cause sleep problems. Humidifiers control humidity and help maintain the moisture level of air, which can be useful in controlling several ailments and diseases as well as improving sleep quality. Our technicians at K2 Mechanical install humidifiers and dehumidifiers to balance indoor humidity and provide comforting solutions to your indoor air quality concerns.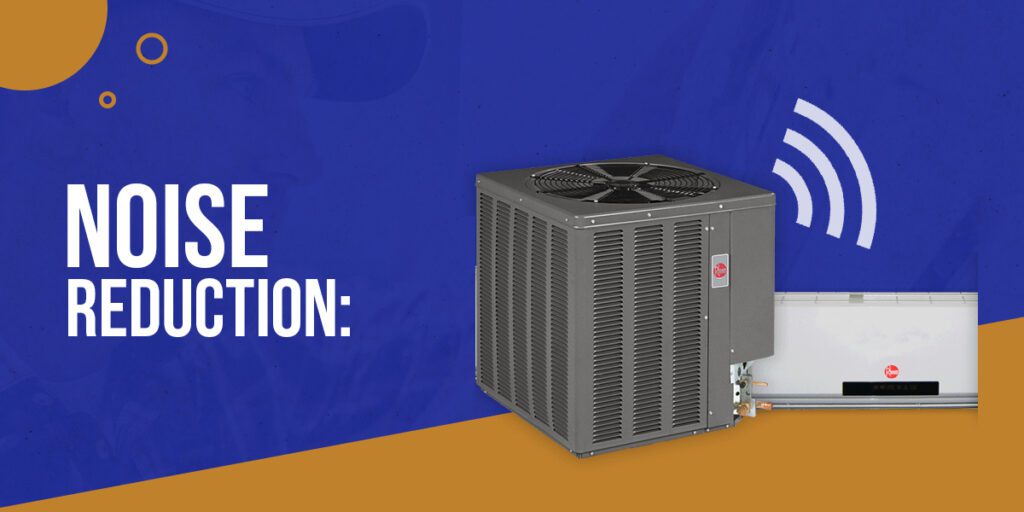 Noise Reduction:
The loud noises produced by air conditioning units at night can disrupt sleep and can be very annoying. An estimated 50% of U.S. households have a central heating or cooling system that produces some type of noise at night. These unwelcome sounds may cause sleep disturbance, which in turn causes grumpiness and loss of productivity the next day. Contact K2 Mechanical today and get your HVAC system repaired or replaced to sleep better at night. A right-sized quieter heating and cooling unit with noise-reducing features if installed right will contribute greatly to your peaceful sleep and will make a great choice for your home comfort.
Optimizing Your HVAC System for a Good Night's Sleep
To get the most out of your system, it's important to schedule routine maintenance as recommended by the manufacturer. If you need a new HVAC system or want to improve the efficiency of your existing system for a better night's sleep, K2 Mechanical is always there to help!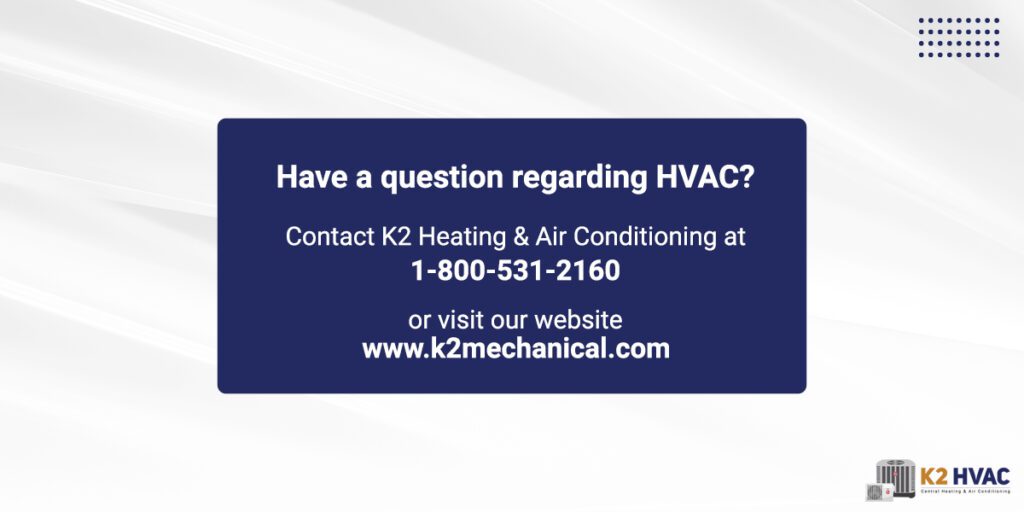 Disclosure: We may get commissions for purchases made through links in this post.