Ductless systems are gaining popularity these days as they're different from the old HVAC system because they don't use ductwork to transport heat or cool air throughout the home. Instead, they rely on a small unit in each room that uses either a power ventilating fan to cool or an electric heater to heat the space. This system offers many advantages over traditional central air conditioning units and forced-air systems.
Benefits of Ductless System
Saves Money
Everyone loves to save money and ductless systems have proven to be beneficial for saving money. The ductless system is more energy-efficient than your traditional furnace system, as it uses less energy to heat and cool the air in your home and workplace.
When you install a ductless system, you can rest assured that you will be saving money month after month on your utility bills. They are easy to install and require low maintenance.
No Need of Attic or Basement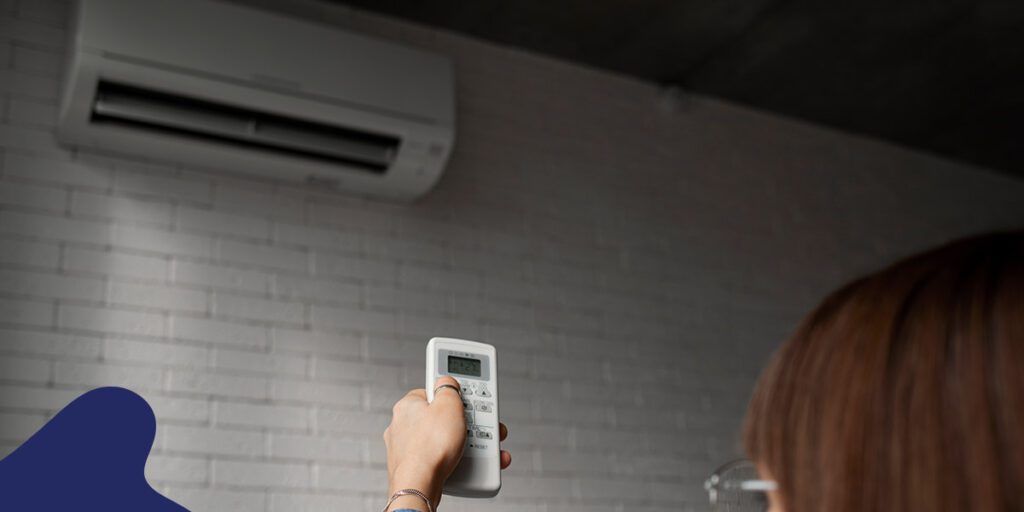 A ductless HVAC system is also referred to as a mini-split system. These systems come in handy if your home or office building has less space or you live in an apartment, or a house that has only one point of entry a ductless heating and AC might be the best system for you. Unlike a regular ducted air handler that needs to be installed usually in a basement or attic and is hard to reach.
Minimal Maintenance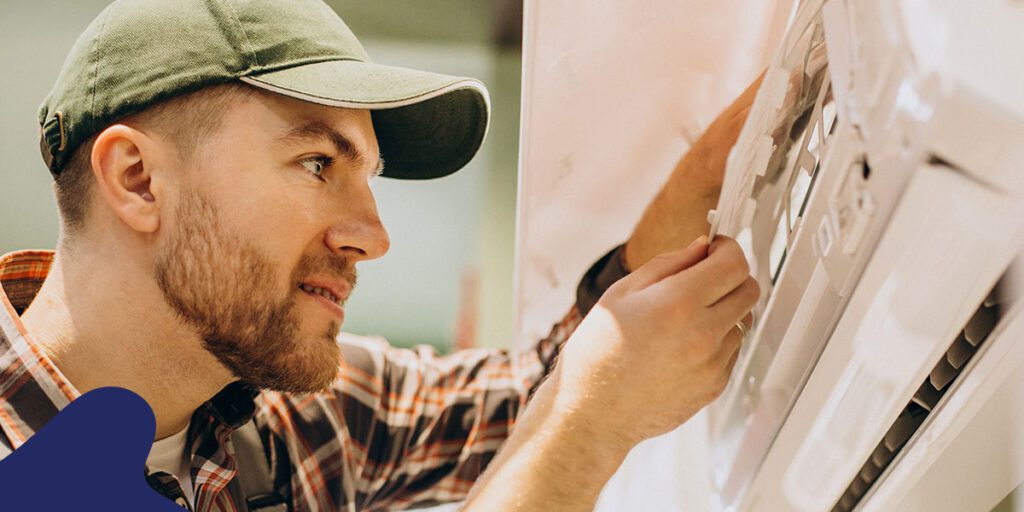 One of the best features of ductless systems is that they require less maintenance which means less hassle and more time and money saved on repairs.
Ductless systems are popular for their low cost and easy maintenance. The system is designed in a way that makes it much easier to maintain compared to traditional systems. For example, the condenser coil is located outdoor while the evaporators are installed in the rooms or open areas. This feature allows you to have full access to your units for easy cleaning and replacement as needed.
These systems are very safe and easy to install, clean, and maintain. The air ducts are not required for these types of systems so you don't have to worry about cleaning them up regularly.
Comfortable Environment
To heat and cool your home, ductless systems use either air conditioners or heat pumps. They take moisture out of the air as well as heat from the inside of your residence.
A ductless system can also be used to reduce humidity in an area by dehumidifying the air and keeping your home mold-free. They can provide you with all the comfort of central air without requiring ductwork installation or sacrificing the flexibility of floor space.
A ductless system works in a very simple way, by using pipes that are run through your walls, a ductless AC or heat pump unit can cool or heat different rooms in your house. The great thing about this kind of HVAC system is that it allows you to control the temperature of each room individually, depending on its size and location, which makes it perfect for use in large homes and a comfortable environment.
Conclusion:
Ductless systems are becoming more and more popular. One of the main reasons for this is that a ductless system offers an economical, efficient alternative to traditional HVAC systems. A ductless system is easy to install and maintain.
If you are considering installing a Ductless Mini Split System at your residence or business place, K2 Mechanical has experience in installing, servicing, and maintaining HVAC units of all kinds. To learn more about our services or to schedule an appointment, please visit our website today!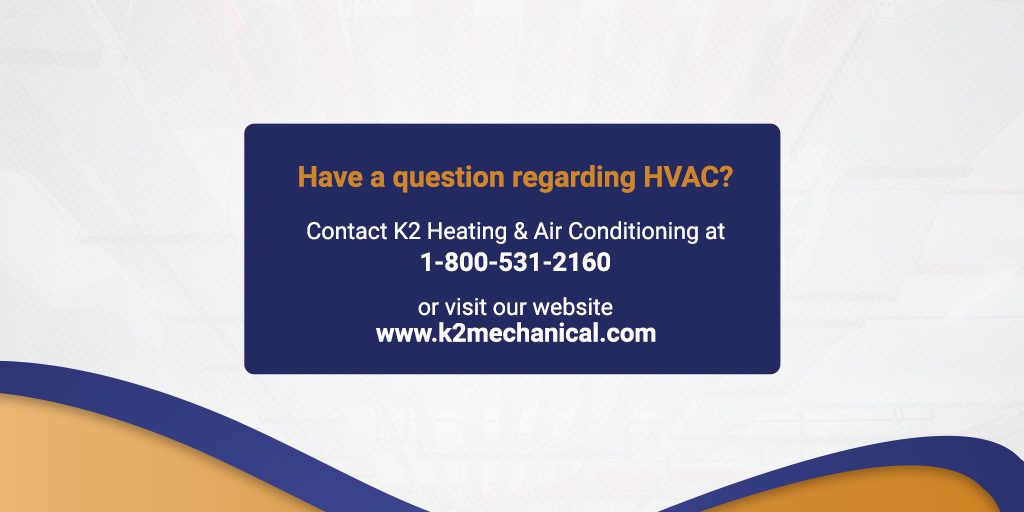 Disclosure: We may get commissions for purchases made through links in this post.