A humidifier is a device that adds moisture to the air and is the best way to get relief from the dry air in your home. It helps in fighting cold and flu, allergies, and asthma protects your furniture from cracking, prevents dust mites from breeding in your bedding, and reduces static electricity in the air.
The best part about humidifiers is that you can use them in your bedroom or living room, or even for camping if you have the right one. They keep your home or office more comfortable during the winters. There are different types of humidifiers like:
Ultrasonic humidifiers
Steam vaporizers
Evaporators
Impeller humidifiers
Central humidifiers
Maybe, sometimes you have to face issues with your humidifier because like any other appliance, they require regular maintenance and care in order to work effectively and reliably.
So, if you want best from your humidifier then you must follow some tips given below:
Prevent Overuse Of Humidifier
Humidifiers are absolutely necessary for the winter when there is not enough moisture in the air and soothe irritated skin. They can help you breathe better, sleep better, and just feel better. But many people overuse them.
The air in your home can become too humid especially during the winter months when you are running the heat more often. The best way to prevent this from happening is to only use your humidifier in short spurts.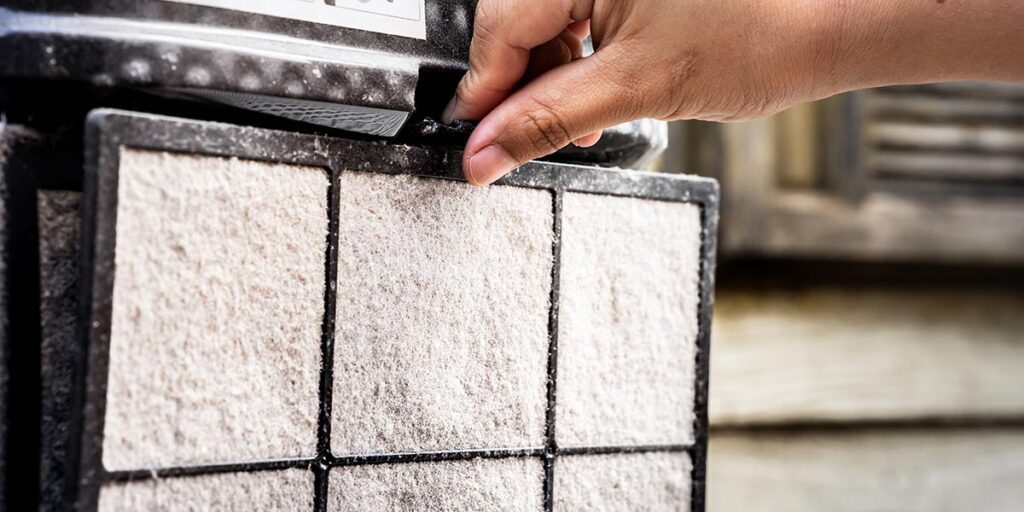 Cleaning & Changing the Filters 
If you have a humidifier that has a permanent filter, then it is recommended that you clean out the filter once every two weeks. Because humidifier's filter traps dust, mold spores, and other particles that can be hazardous to your health. You can also use a humidifier without a filter if you have proper water purification system.
You should also change the old filters for better performance of your HVAC system, this allows the water to circulate through the filter properly. Cleaning and changing the filter once a month will help prolong its life and put less strain on your home's HVAC unit.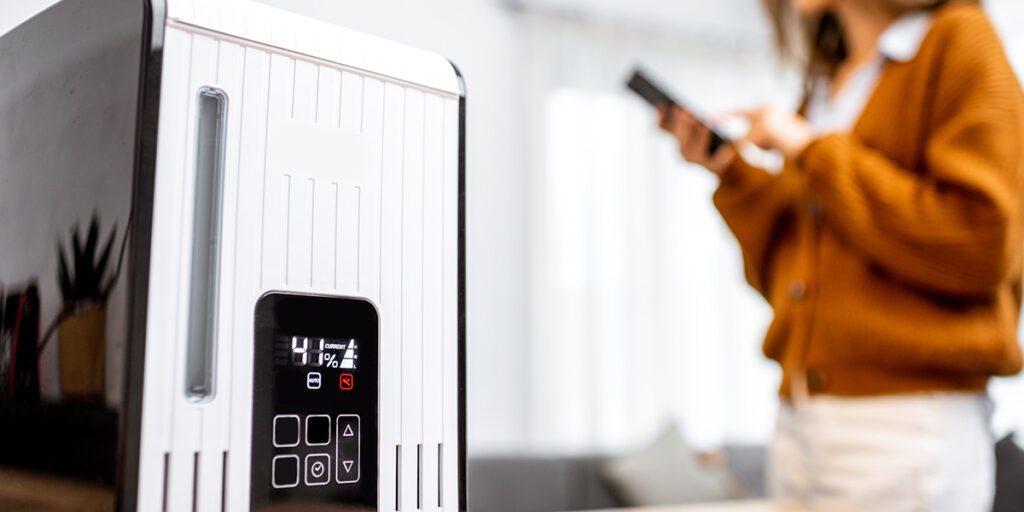 Humidity Level 
The humidity level is a common problem for many people high levels of humidity can cause major damage to your apartment, to you, your family, and your stuff. You living in warm, humid climates, even if you live in a colder climate, it's important to pay attention to the humidity levels of your home. If humidity levels get too high, water vapor can build up and cause mold or mildew growth.
So, how do you know if your home's humidity is too high? In most cases, the easiest way is to get a hygrometer, which will measure the percentage of moisture in the air. you should have the humidity in your apartment between 30% and 50%. Humidity levels below 30% make your skin itchy and dry, while levels above 50% leave you with an uncomfortable feeling of stickiness and it will cause increased utility bills and germs like molds.
Conclusion:
In short, the best way to use a humidifier for better performance of HVAC is by using it in a consistent manner. It's important to keep your home humidity at a moderate level to avoid several problems.
To sum up, it is important to follow the tips described above to get the best from your humidifier. By doing so, you will be able to enjoy a well-functioning HVAC system and maintain healthy breathing conditions in your house.
Disclosure: We may get commissions for purchases made through links in this post.