Heating and cooling systems are expensive to install, maintain, and repair. They are often one of the biggest investments a homeowner makes in their home. Because of all this money spent, it's important to make sure that you have a reliable heating and cooling system before you find yourself in the middle of a heatwave or freezing cold day with an unreliable unit.
The average lifespan of a heating and cooling system is approximately 15 years. However, different factors can affect the type of equipment that you will need to purchase in order to keep your system running efficiently.
Also check: Do Programmable Thermostats Save Time, Energy & Money?
Six Major Indicators
It's a sad fact that some homeowners are still using heating and cooling systems that are at least 15-20 years old. The problem is, these HVAC systems can cost you more money to operate than they should. If you think it's time to replace your heating or cooling system, here are the six major indicators: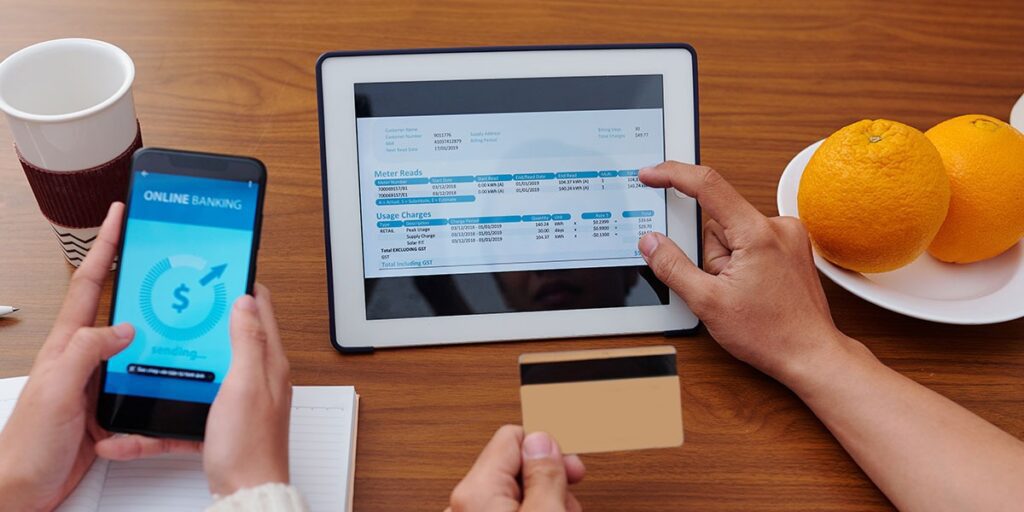 1. Increasing Electricity Bills:
You're responsible for your own energy usage, and if you're having a hard time keeping up with rising bills, you may be tempted to look into an HVAC system replacement. As your home gets older, the cooling system will not only use its efficiency but also require more and more maintenance. Many homeowners try and avoid this issue by running the air conditioning less. Unfortunately, the problem with this strategy is that it can take years for a home to adjust to a new temperature level. A better way to deal with rising energy bills is to upgrade your old HVAC system into a higher-efficiency one.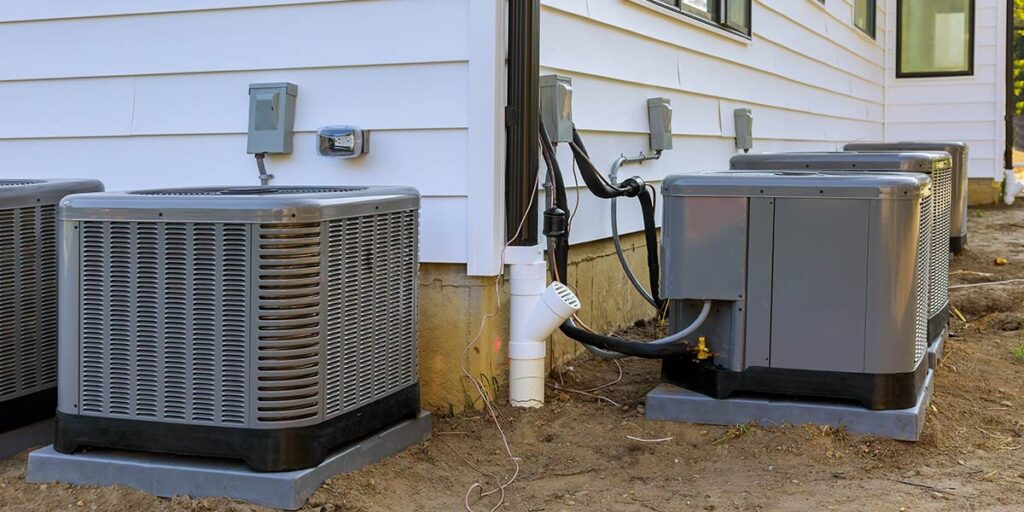 2. Unusual Noises:
There are a number of reasons why your HVAC system might be making unusual noises. Sometimes it can be something as simple as a loose motor assembly or a low-pressure switch. Other times, it can be something more serious like a failing compressor. The only way to know for sure is by performing a series of diagnostic steps. The HVAC professional will guide you if your system needs a repair or replacement.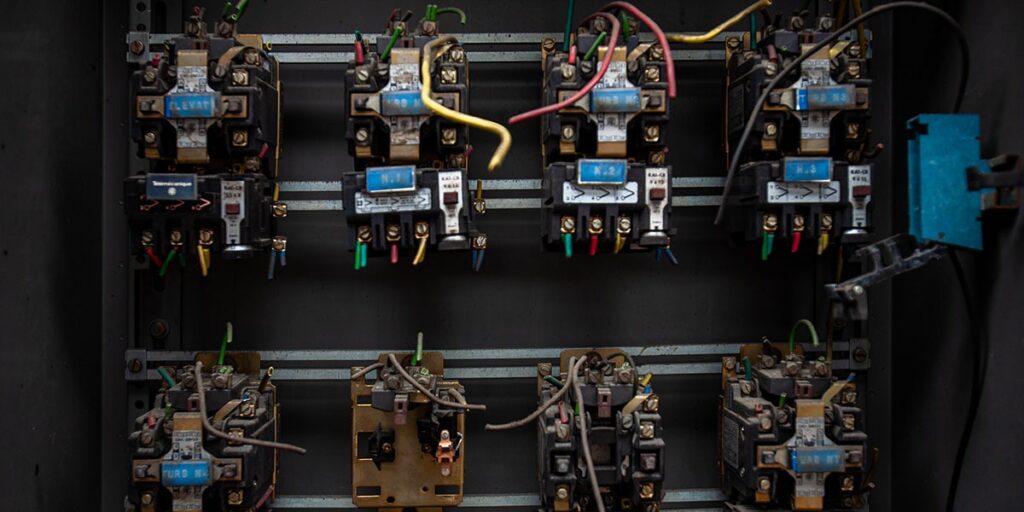 3. Tripping of Circuit Breaker:
When you notice that your circuit breaker keeps tripping or your HVAC system is acting up, you may be in need of a new unit. But before you call for an HVAC repairman, there are several things that you should check first. Check your thermostat. The most common reason for a circuit breaker to trip is when the temperature setting is too high. The thermostat might also be defective. Check if the circuit breaker trips when you use other electrical appliances like the microwave oven or vacuum cleaner. Check the air filters regularly and make sure they are clean.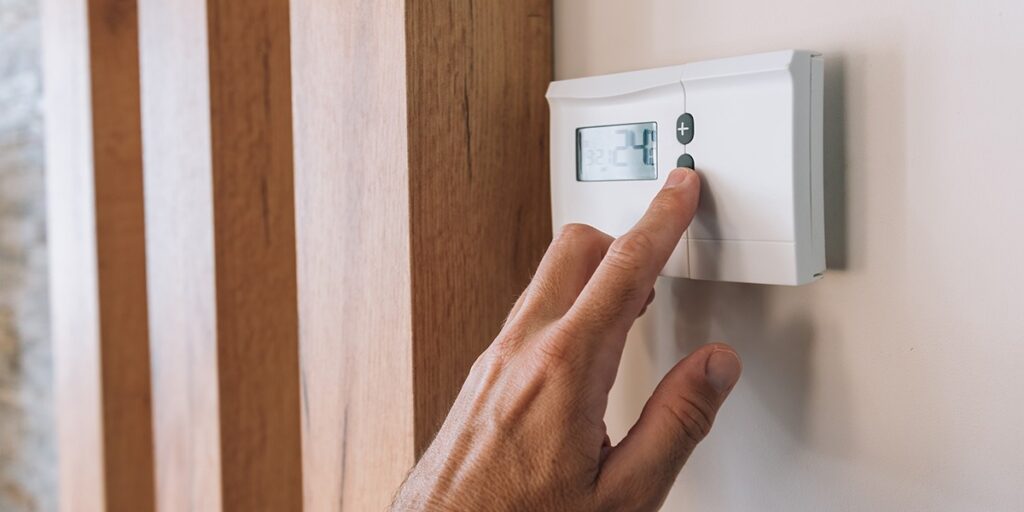 4. Uneven Heating or Cooling:
If you are experiencing uneven heating and cooling in your home, whether it's hot in a single spot or cold on one side of your home, this could be a sign that your HVAC unit is getting old. While it may not be an immediate priority for you to replace your HVAC unit, it is still a good idea to have it checked out before the worst happens. If your HVAC unit is getting old, you will likely be spending much more money on your monthly utility costs. You can check to see if your unit needs replacement by having a professional HVAC company.
5. Needs Constant Repairs:
HVAC systems will eventually break down due to wear and tear. This is an unavoidable reality, but knowing when to replace your unit can help prolong its lifespan. If your system is constantly breaking down, then this is a sign that it's wearing out. The more repairs you have to make, the more it's costing you in time and money. If there is a good chance that the unit will break down again soon, it may be time for a replacement. There are plenty of signs that indicate this time has come, so pay attention to them before making a final decision.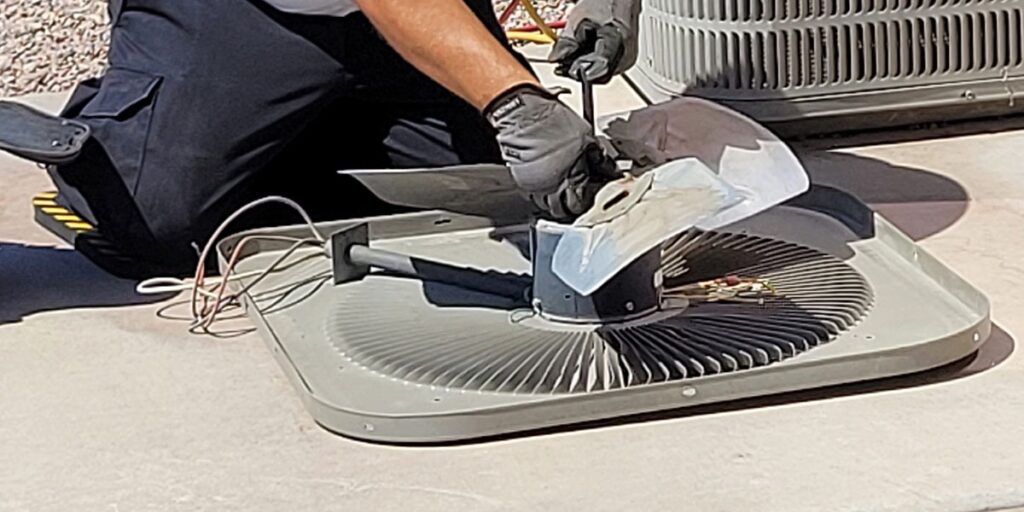 6. Cycling HVAC System:
Constantly turning on and off also referred to as cycling can be detrimental to your HVAC system. If the system continues to run in this state for a long period, then it will cause damage and will eventually fail. This means you will have to spend thousands of dollars on an entirely new system. The best thing you can do is contact a professional air conditioning specialist and have them come out to inspect your unit. They can determine if the problem is serious enough that it needs to be replaced or if it can be fixed with a quick tune-up.
Also check: Reasons Why You Should Have Your HVAC System Serviced Annually
Conclusion:
The best way to ensure peace of mind is to keep your heating and cooling system in good working order. If you're looking for a new heating or air conditioning system, why not give us a call today?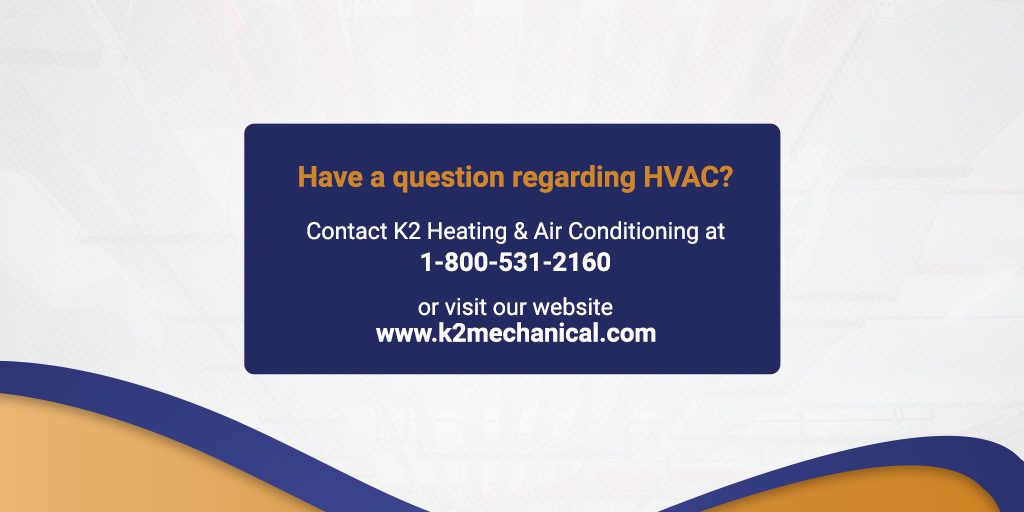 Disclosure: We may get commissions for purchases made through links in this post.