Winter can be a real challenge for homeowners, especially when it comes to the performance of heating and cooling systems. When the temperature drops and snow starts to fall, you need to take extra care of your HVAC system. A snowstorm is an unexpected event, and if your home's HVAC unit isn't ready for it, you could face an uncomfortable situation.
Preparation is key to surviving almost any disaster, including a snowstorm. It's pretty much impossible to predict the exact severity of a storm, or how much it will snow in your area. But you can prepare your HVAC unit for the cold weather and make sure it's ready for anything.
Quick Tips To Prepare HVAC System For Snowstorm
Here are some quick tips to help you prepare your HVAC unit for a snowstorm:
Schedule An Inspection
Before the cold weather hits and snowstorms arrive, you can prepare for stormy weather by scheduling an inspection of the heating and air conditioning system. To help avoid any system breakdown during the winter, schedule an HVAC inspection before the first snowfall. Your system will get safety checks, such as testing the heating unit, programming the thermostat, cleaning or replacing filters, and giving your system a complete tune-up.
 Remove Snow Buildup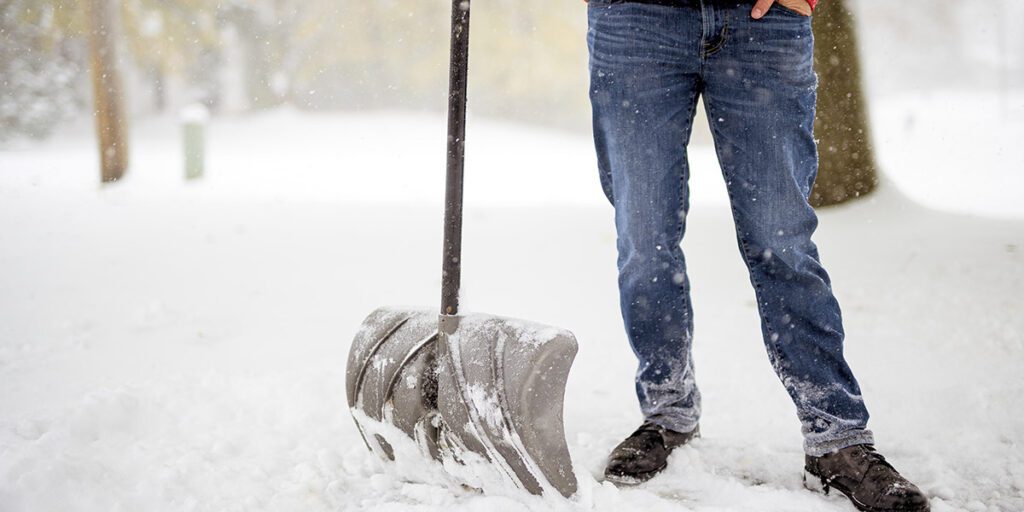 As the snow melts, it becomes a formidable enemy to heat pumps. It can clog the coils, which will seriously lower the efficiency of your heat pump system. If you want to keep the heat pumping during winter and prevent the buildup of ice around your system, simply remove any snow buildup.
Replace Filters 
Make sure to check the filters in your heating & air conditioning unit regularly. Dirty filters can restrict air flow, causing the system to work harder. This can cause excessive wear on the components of your HVAC unit. A well-maintained, working heating system will keep you comfortable during the coldest months of the year. A system that is neglected can lead to expensive repairs.
Assess Home Insulation
One of the best ways you can ensure that your HVAC system runs smoothly in extreme weather conditions is to make sure that your building is properly insulated. The best time to evaluate your insulation is before winter hits. This way, you can plan and make the necessary changes to your home's insulation. Proper insulation not only helps keep your HVAC system running at full capacity but also protects you and your family from unhealthy air quality.
Have a Back-up Generator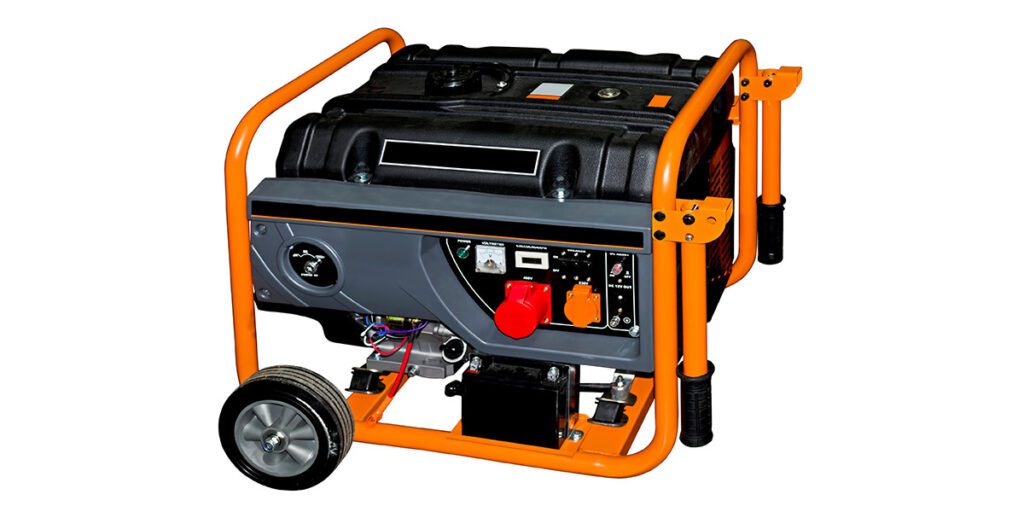 HVAC systems are a necessity during the winter, but a generator is also a necessity. During snowstorms or power surges, your HVAC system may stop working altogether. But if you have a backup generator, you will be able to keep your family comfortable and safe. With a generator, you can enjoy all of the benefits of an HVAC system without worrying about losing it amid a snowstorm or power surge.
Conclusion: 
With these simple tips, you can easily prepare your HVAC unit for a snowstorm. Make sure to check all these things before the snowstorm hits, and you will be prepared. K2 Mechanical is an HVAC company that provides heating and air conditioning repair, installation, and maintenance in the Long Island area. Call us today to schedule an appointment for your HVAC unit so we can help you prepare it for snowstorms this winter!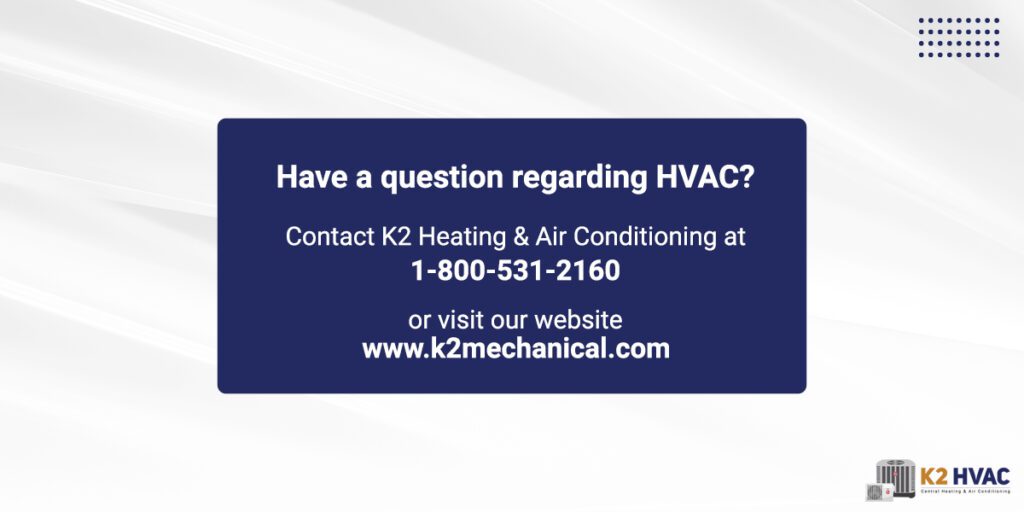 Disclosure: We may get commissions for purchases made through links in this post.